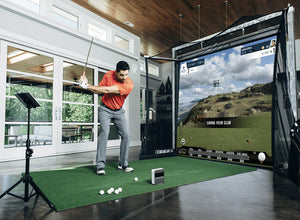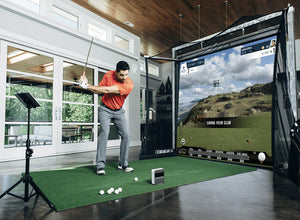 Improving Your Game Indoors
Helping 84,251 Golfers Worldwide
With over 27+ years of training, our brand works hand-in-hand connecting you with PGA coaches around the world. From solutions to fix all your issues to giving you access to the same training aids that Tour Player use. We've created a system making golf easier no matter your skill set.
Will You Help Us?
We're On A Mission
Our mission is to improve your golfing performance through the way you practice. We've design every training aid to 10x your efficieny on the course. Your success is our success. Play your best golf and shoot your lowest round.
Train Like A Pro
Our team of 10 PGA coaches came together to provide you with the same training aids that Tour Players use. Experience what it's like as a pro getting instant results turbocharging your game.
"Play Your Best Golf"
~StripeFairwayGreen